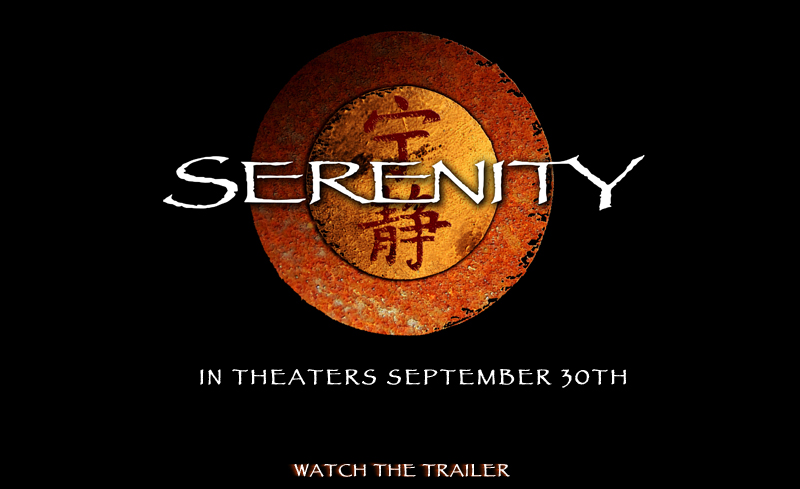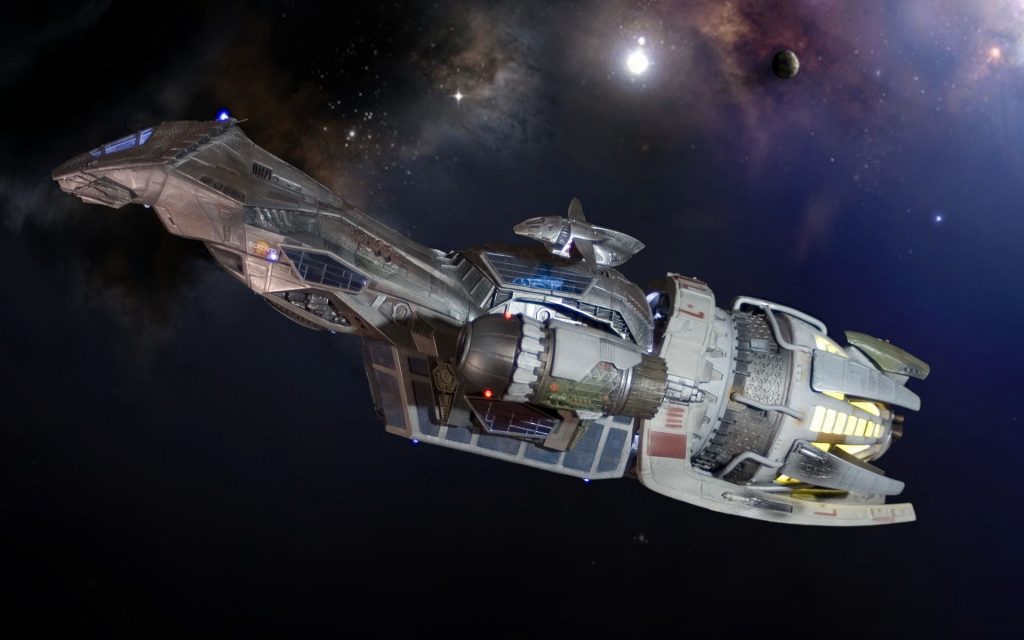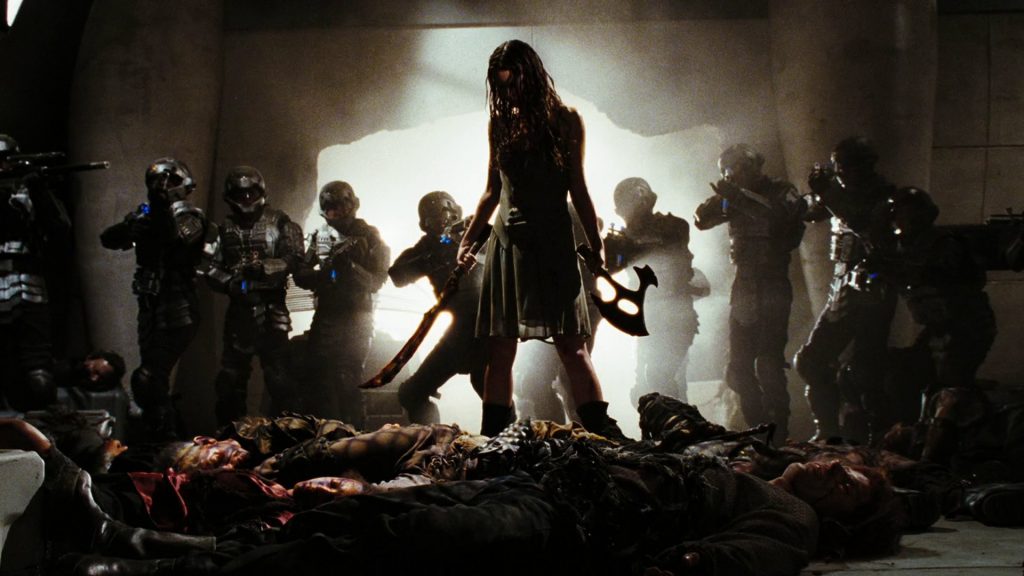 最近总算追完了《firefly》这部美剧,然后又看了《Serenity》这部电影,算是交代了电视剧的结局。
Take my love
Take my land
Take me where I cannot stand
I don't care,I'm still free
You can't take the sky from me
Take me out to the black
Tell them I ain't coming back
Burn the land and boil the sea
You can't take the sky from me
There's no place I can be
Since I found Serenity
But you can't take the sky from me
这部电视剧以这首歌开始,体现了电视剧的基本内容:
即使夺走了我的爱和我的土地,让我无处可栖,但是我不怕,我向往自由,你无法夺走我的天空。
听到对白里面英语里面掺杂着我也听不懂的中国话,总感觉怪怪的。后来才知道导演比较喜欢中国,认为未来是中国的天下,剧中未来的世界,汉语和英语是通行的两种官方语言。话说回来,现在很多人说话,汉语里面插着不少英语单词,给老外也许也是怪怪的感觉。
這戲的偉大,在於它很短,就是被腰砍了,才播出11集(後來的dvd,出到14集),但不給人「爛尾」之感,而接續的電影版大結局serenity(衝出寧靜號),更是壯烈到驚人的地步,這麼艘破船,一船見錢眼開的爛傭兵,到最後,真是以命相博,就為了個,不知從哪撿來的,怪里怪氣的小屁孩。
這群人,最終不但揭漏了聯邦的無恥祕密,其代價更是無比昂貴,只因他們基本上是下定決心,命不要了,集體立志犧牲生命……。
至此,firefly 終於成就了一個影史的特例,一部被砍的小美劇,竟然能衍生出 serenity 這樣的電影鉅作,科幻鉅作,太空史詩鉅作,類型電影鉅作。它,不但成為影史特例之一,不但是影迷心中的cult,它,更變成影迷心目中的孤絕象徵。
片中,mal 帶領著寧靜號,抵抗聯邦。
戲外,我們這些影迷,也跟該死的fox電視台抵抗呢。
你把我們的影集砍了,我們用dvd的銷量,還有用電影版的賣座,證明你們的無知和罪惡!
(Joss Whedon:「這部電影本不該存在的」,他繼續說:「遭停播的電視劇,沒有資格拍成電影,除非製片、演員和影迷,能相信……這部電影,意義空前。」)
电影的结局以mal和river的对话,讲述了他和Serenity的关系,
You know what the first rule of flying is?
well, I suppose you do, since you already know what I'm about tot say.
Love. You can learn all the math in the 'verse, but you take a boat in the air that you don't love, she'll shake you off just as sue as the turn of the worlds.
Love keeps her in the air when she ought to fall down, tells you she's hurting before she keels.
Makes her a home.